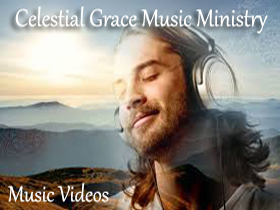 Celestial Grace Temple offers a video viewing library of selected spiritual and gospel music videos for your enjoyment.

A full size viewing screen option is available.


These music videos can be a wonderful and entertaining way to assist in rejoicing, praising, and learning about God. Each song contains a unique spiritual message. However I encourage anyone that has an interest in God to regularly read and study the Bible.

Not all browsers or mobile devices support mp4 video streaming, therefore, some devices may require a special app to stream an mp4 video. Most browsers, however, are configured to stream mp4 formatted videos without the need of an additional app.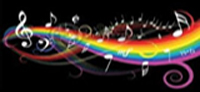 If an app or add-on is needed, you can usually download it free from one of several websites, just do a goggle search and you should find it quickly. Please note, Chrome the recommend Browser to use to stream videos.

If you are using a Notebook or Mobile Device with Android, you will need an Android Video Player App. These can be downloaded Free from the internet.

Please note that some of these music videos may have a large size file, and because of this, in some cases, it may take several moments for the music file to load and start streaming after clicking on the play button, (especially on mobile, hand-held devices that have slower internet access speeds).
Please also note that to view these music videos without intermittent pauses, a high speed DSL internet connection is recommended.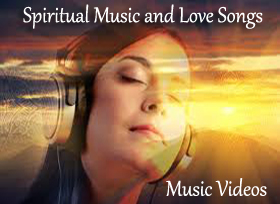 Music ministry is very powerful and can stir a person's emotions. In many cases, it will enable a person to feel the Holy Spirit that dwells within them and deliver a moving, heart touching experience.

Most people have their own unique tastes for the style of music they like to listen to, therefore, there is a diversity of spiritual and faith based songs and love songs in this library to choose from.

Some of the most beautiful spiritual and love songs that have ever been written and recorded are included in this music library.

We sincerely hope that you will find one or more of these songs that will be pleasing to you, and that your spirit will be touched:
| | |
| --- | --- |
| MUSIC VIDEO MEMU | In x286.mp4 format |


May The Grace of God Be Upon You Always