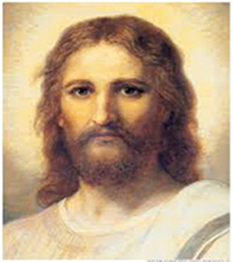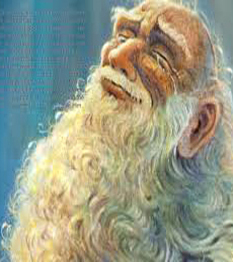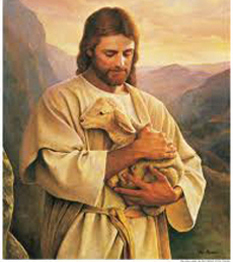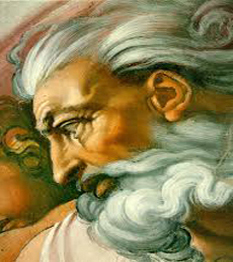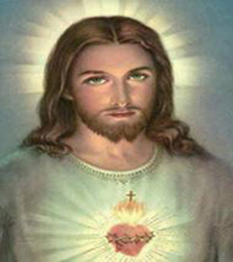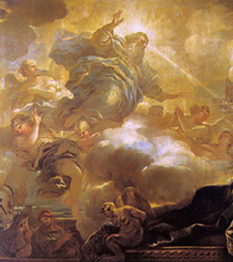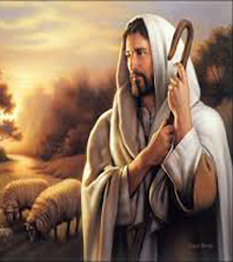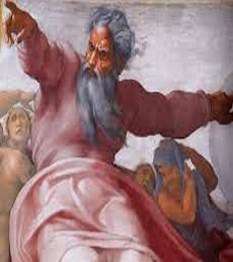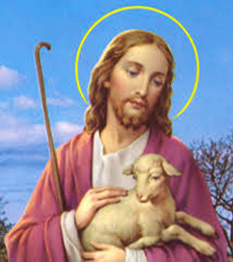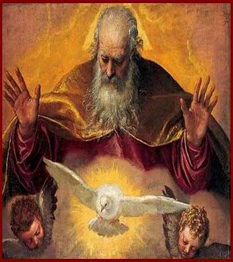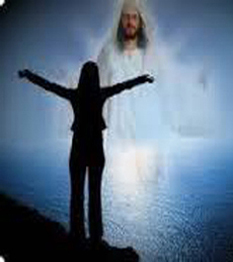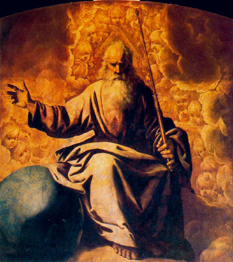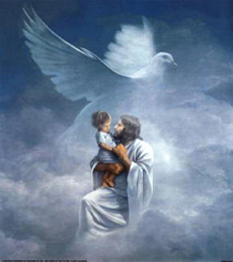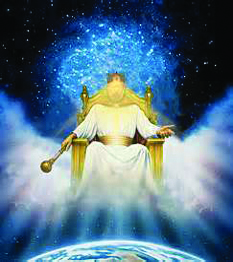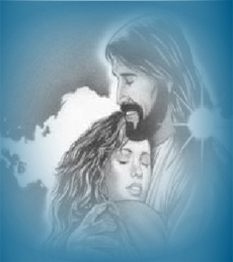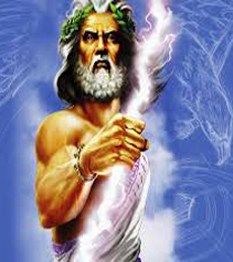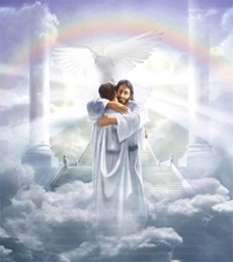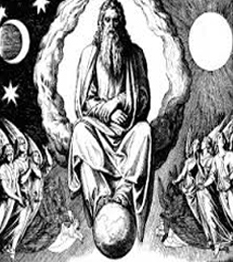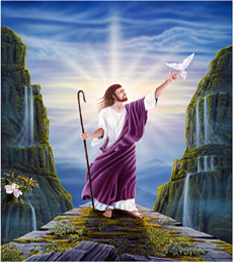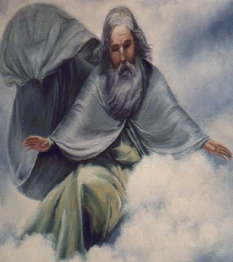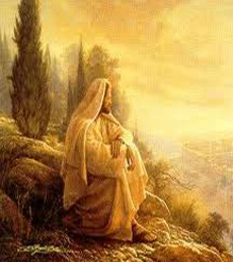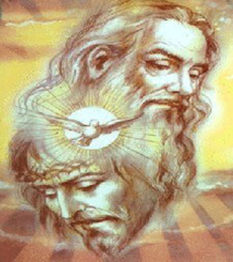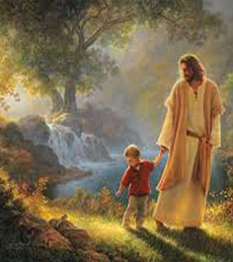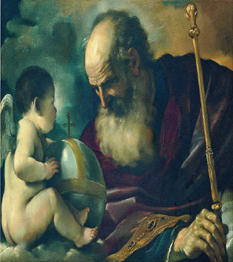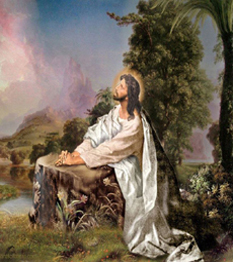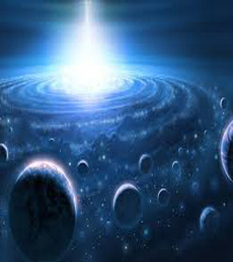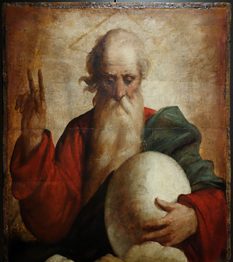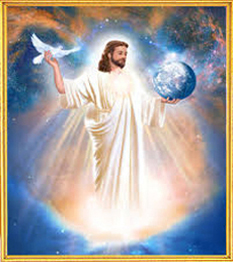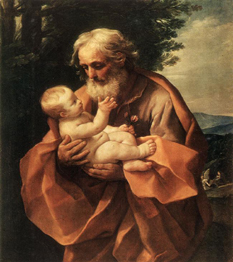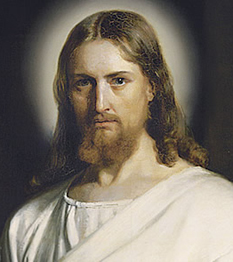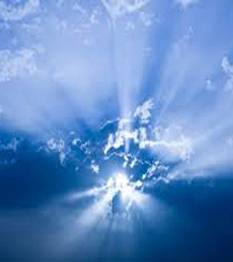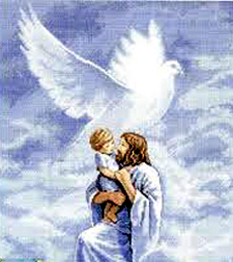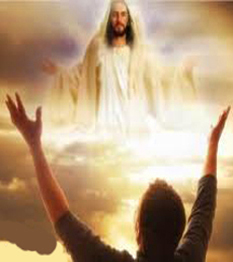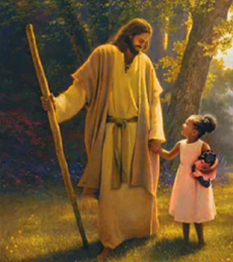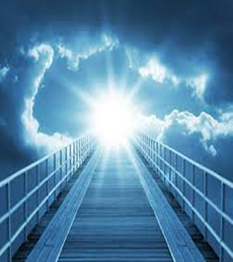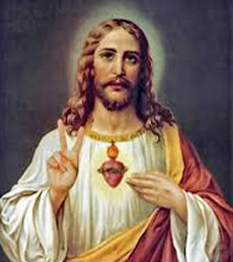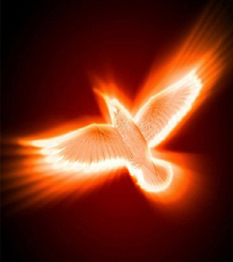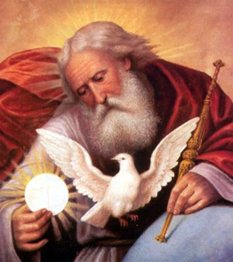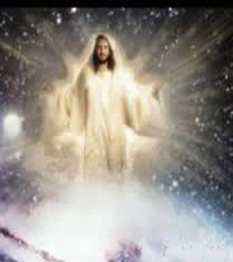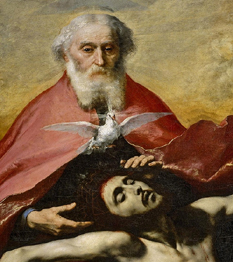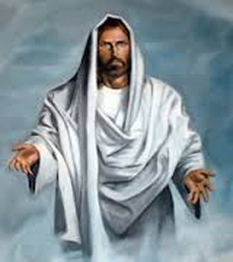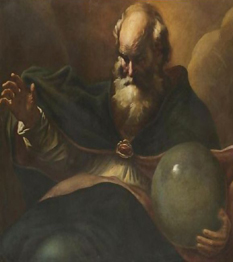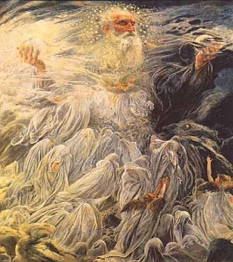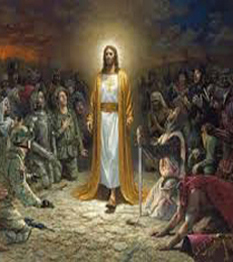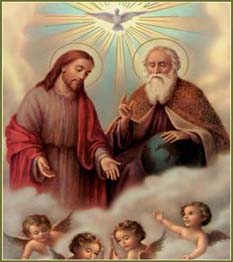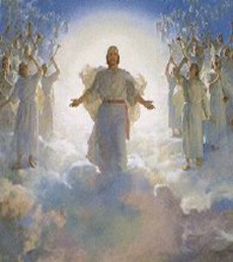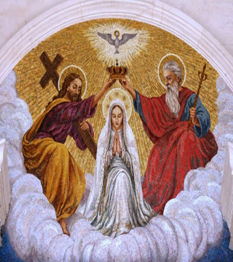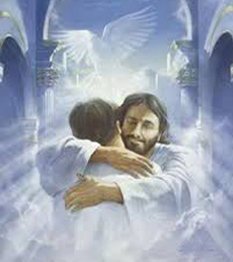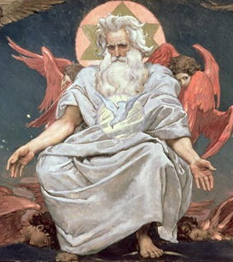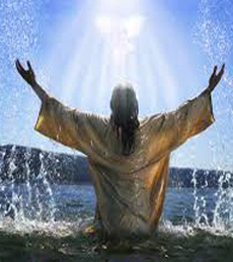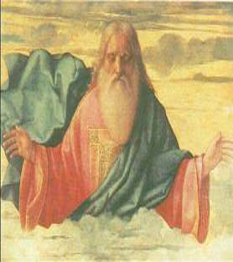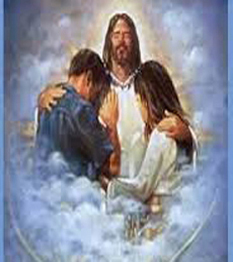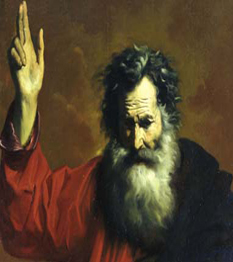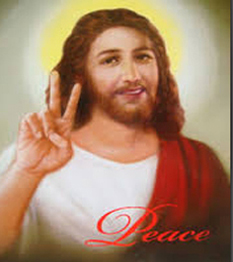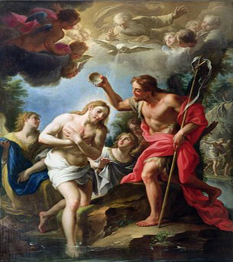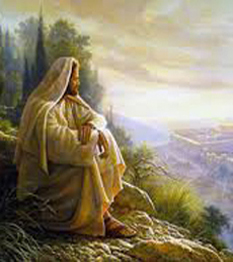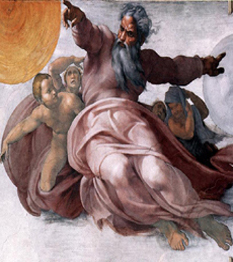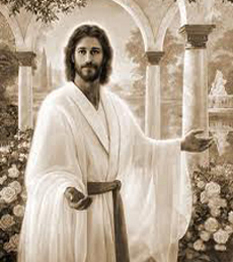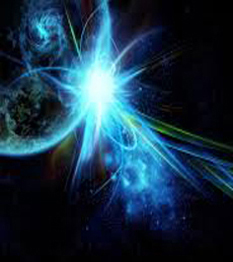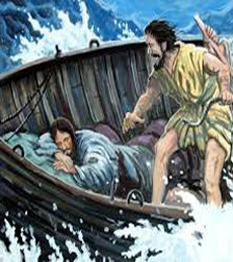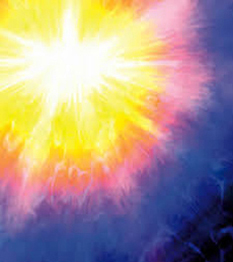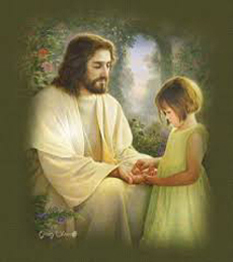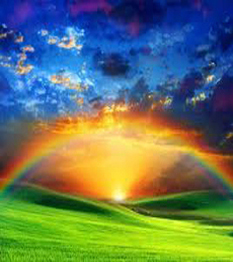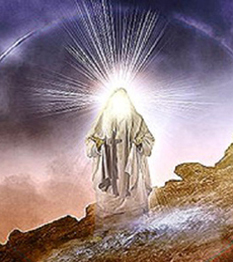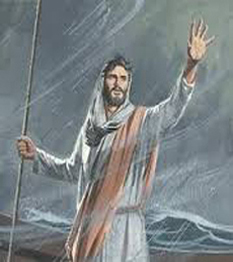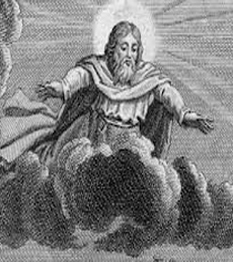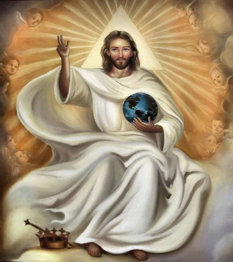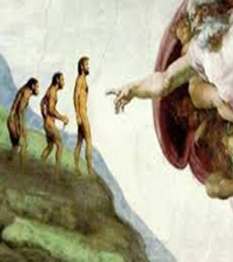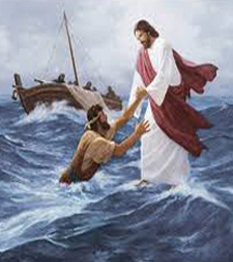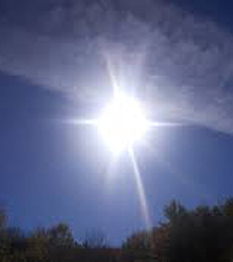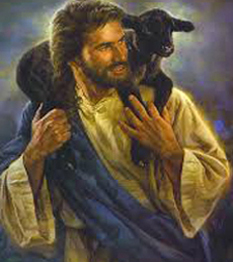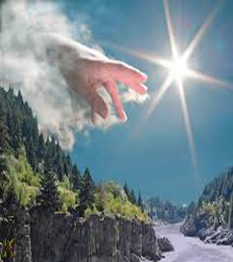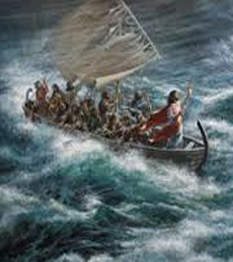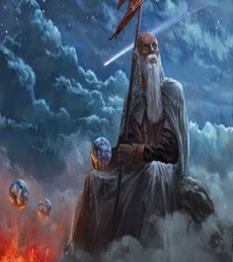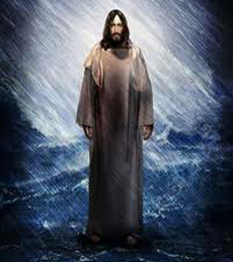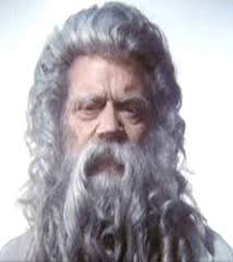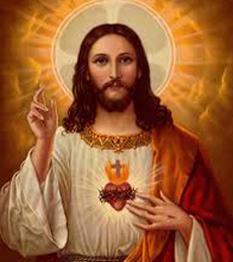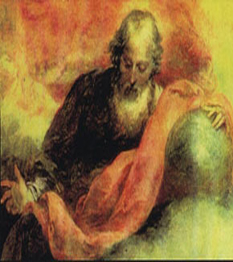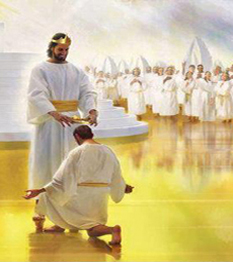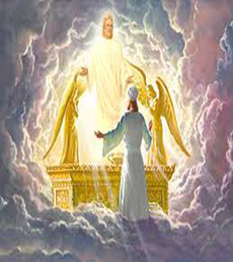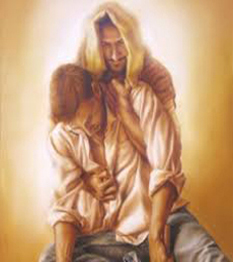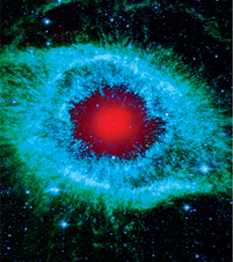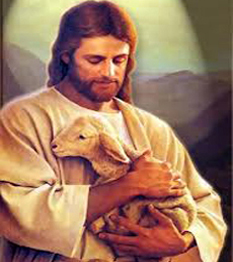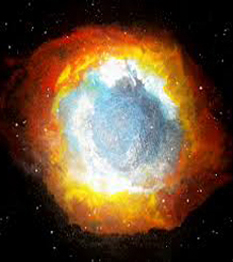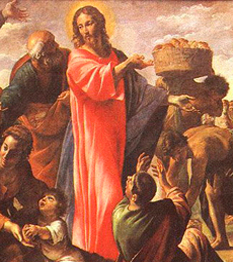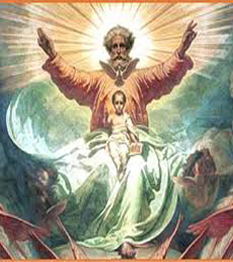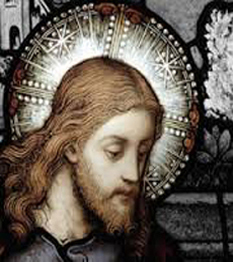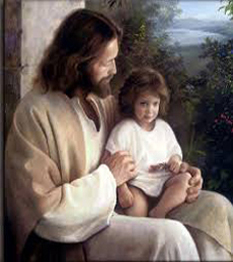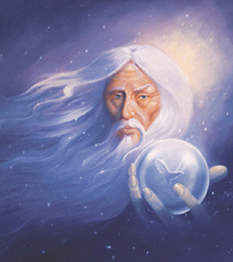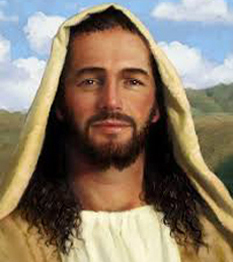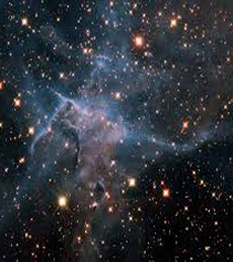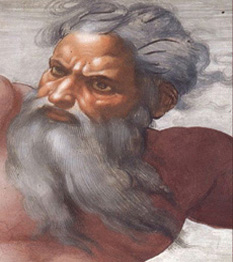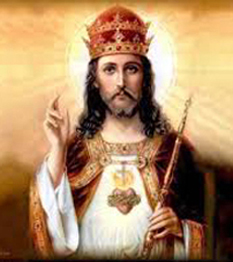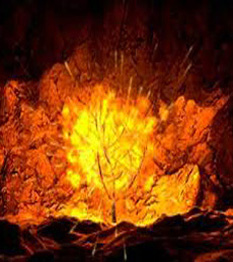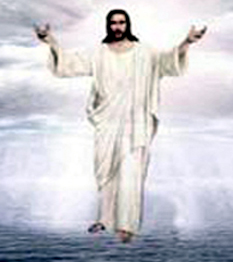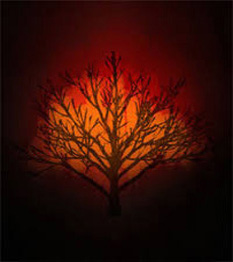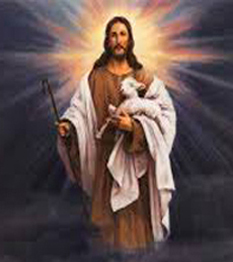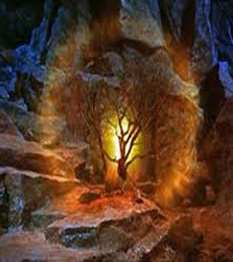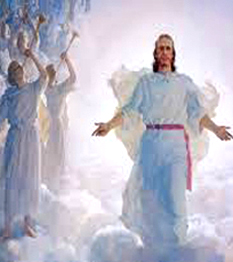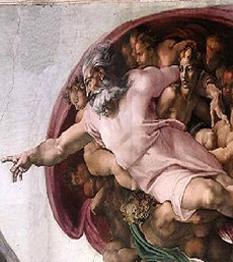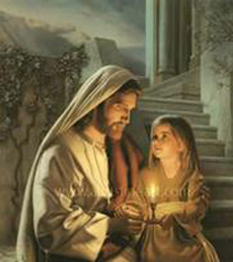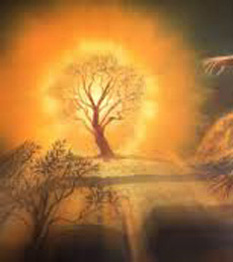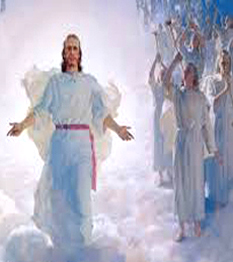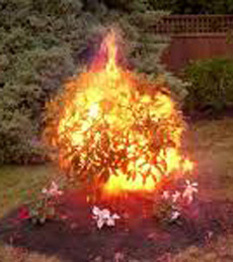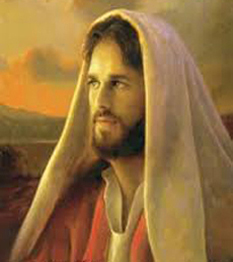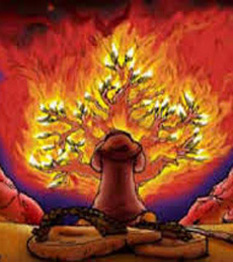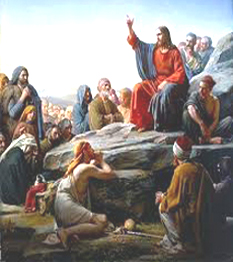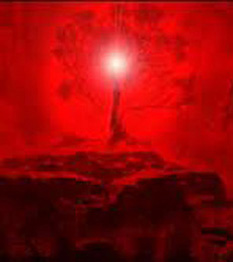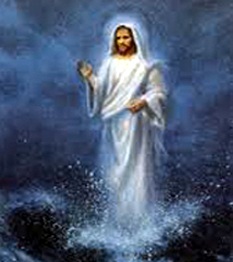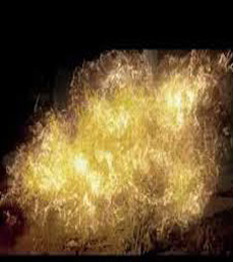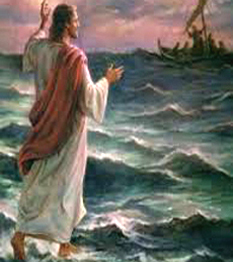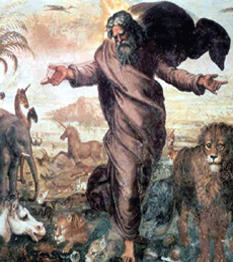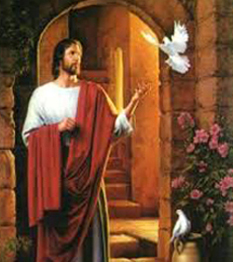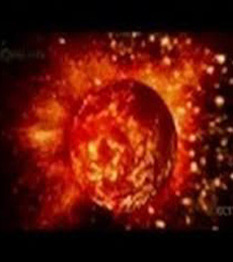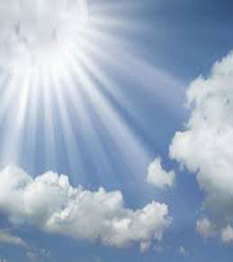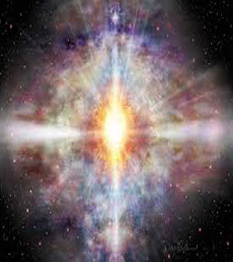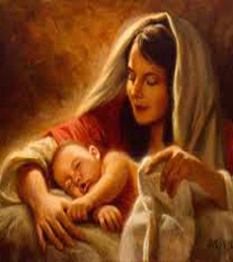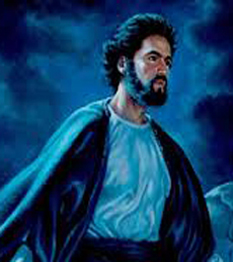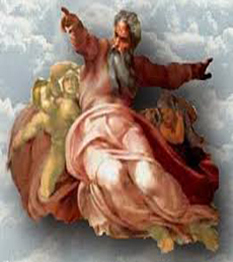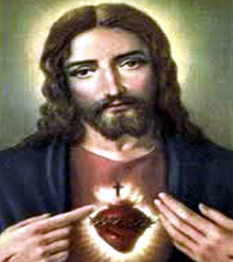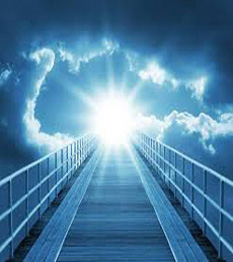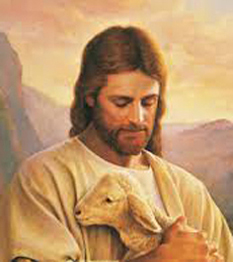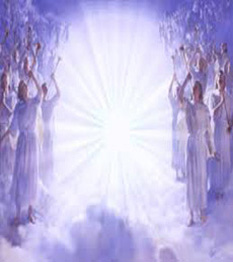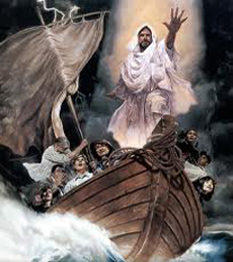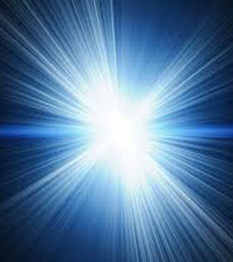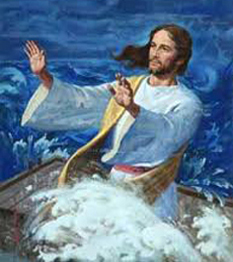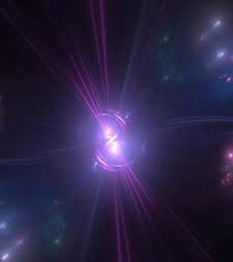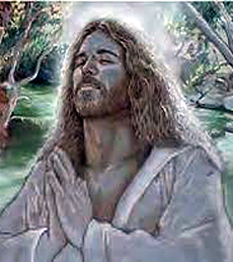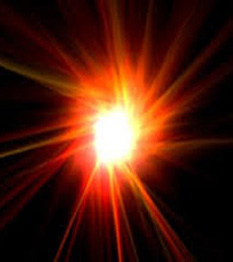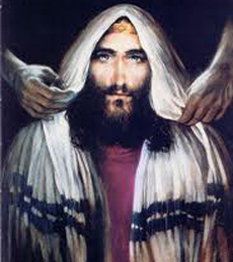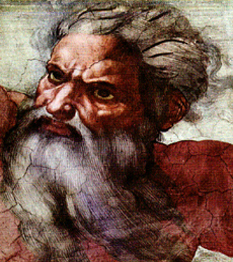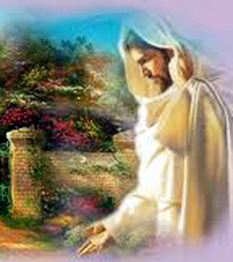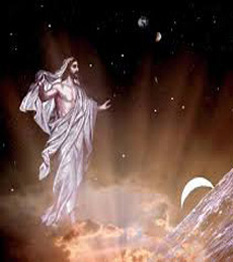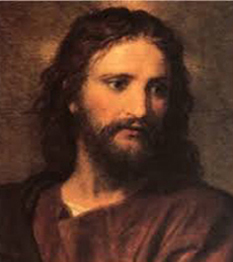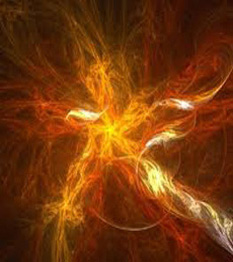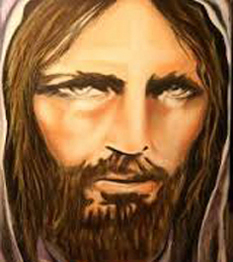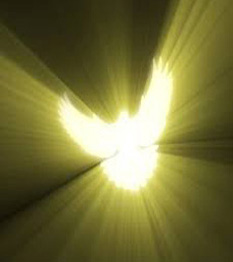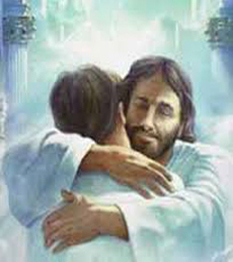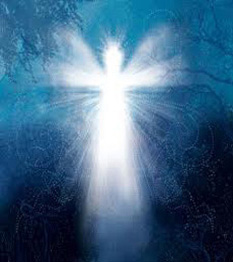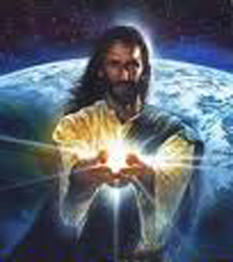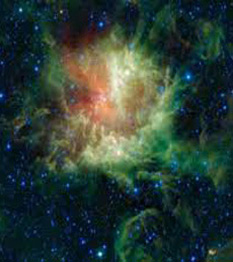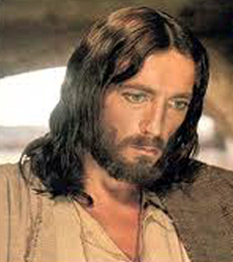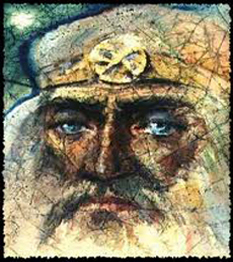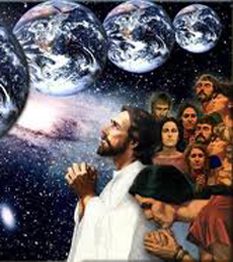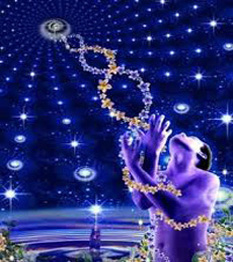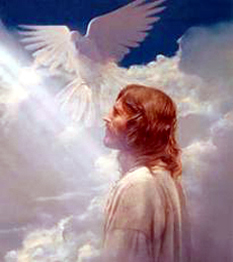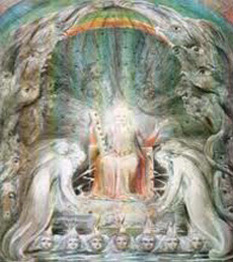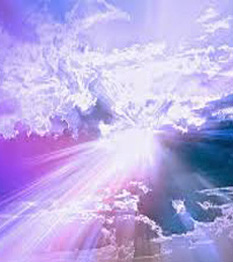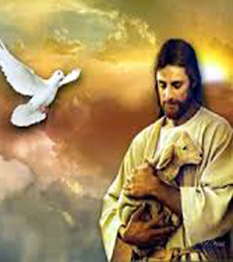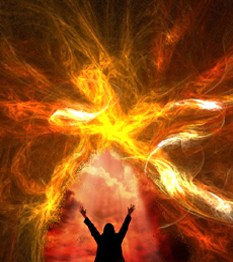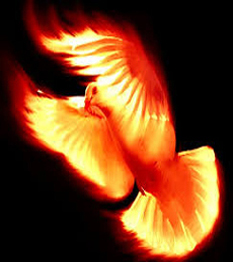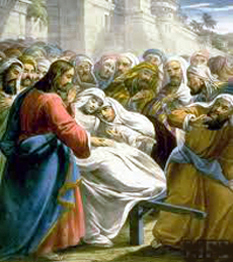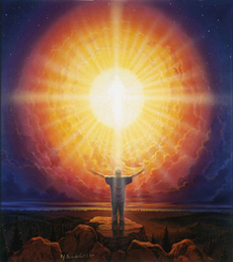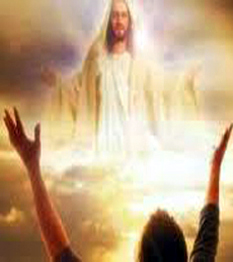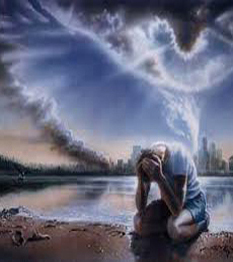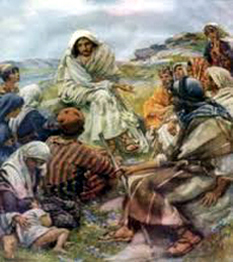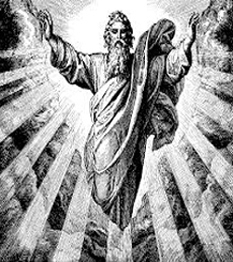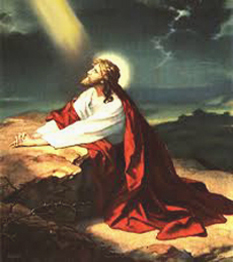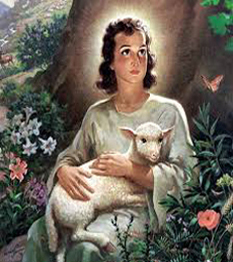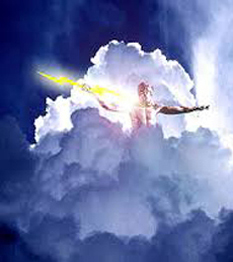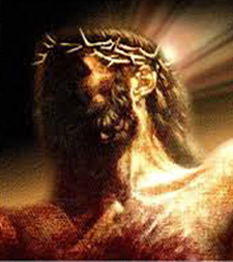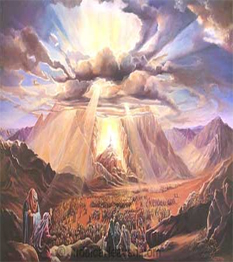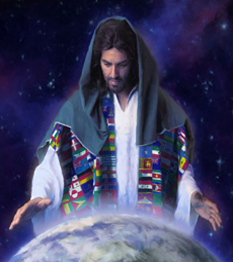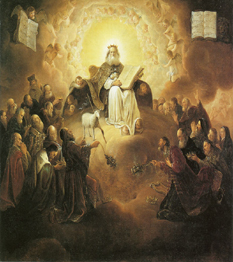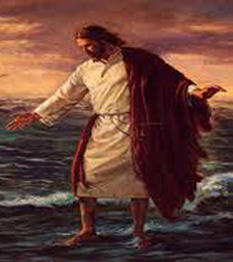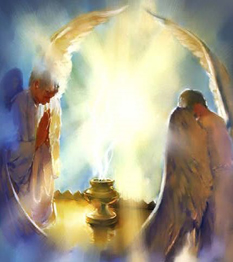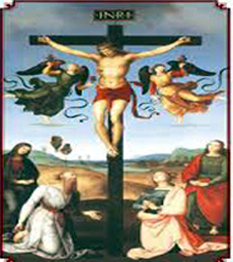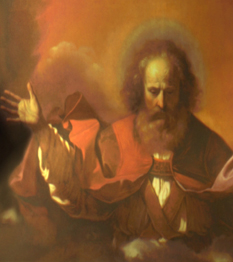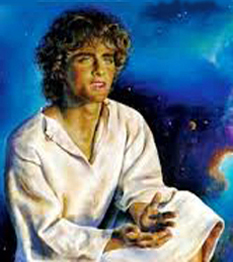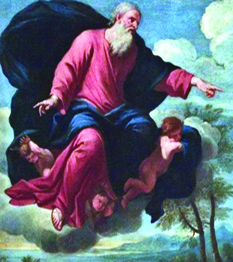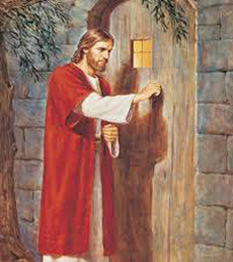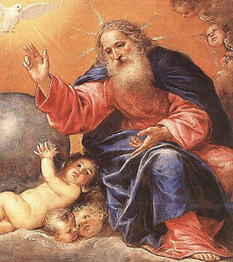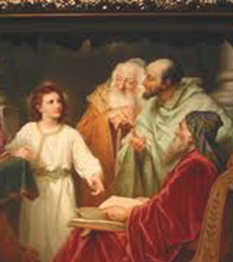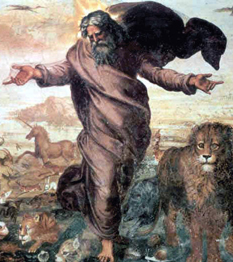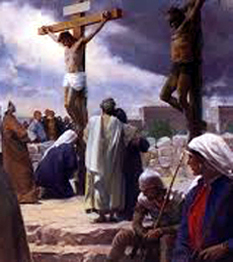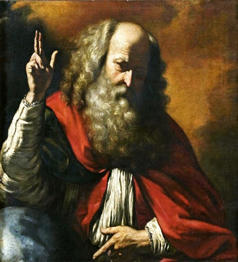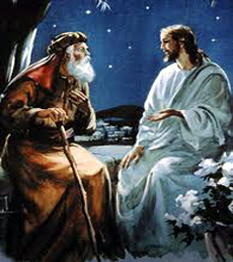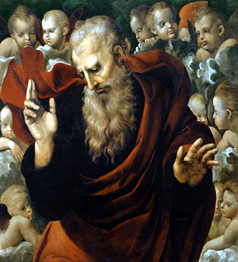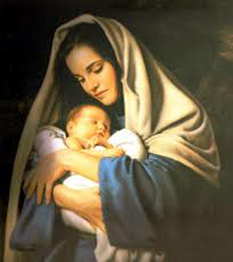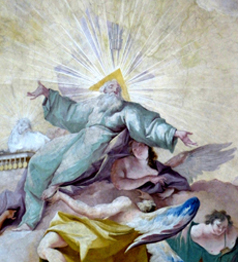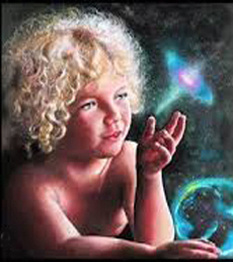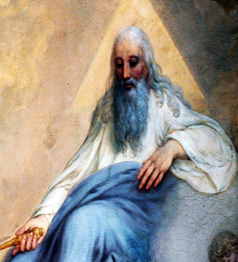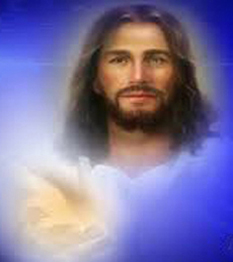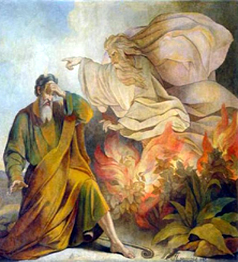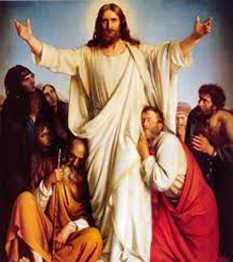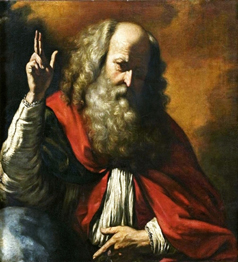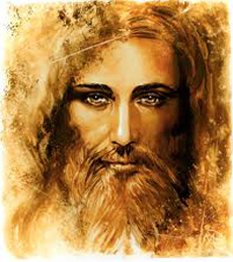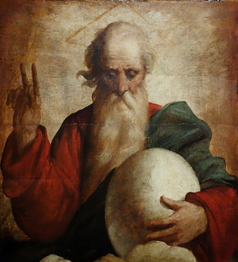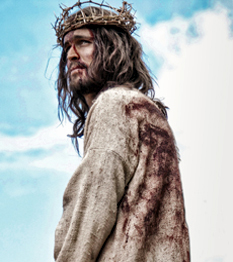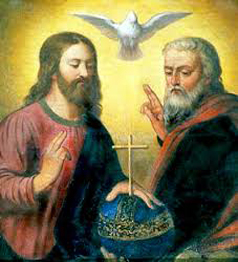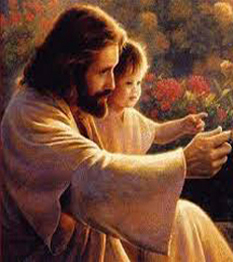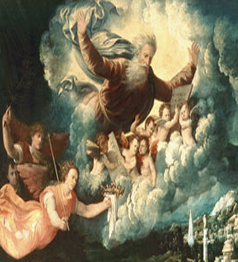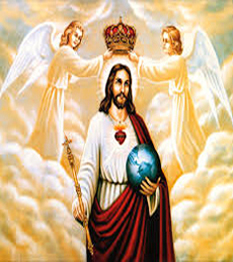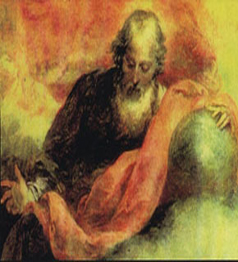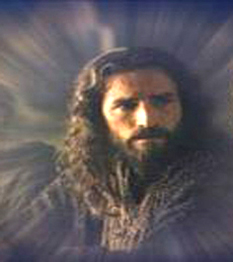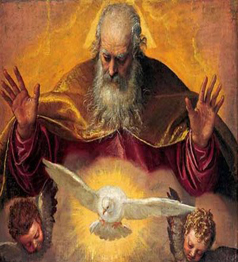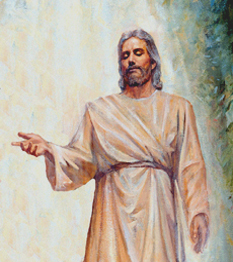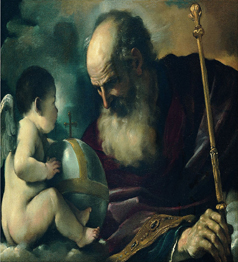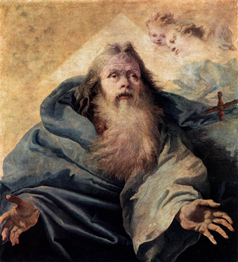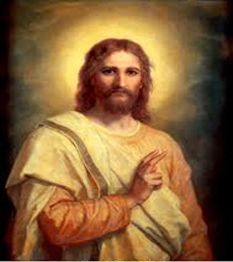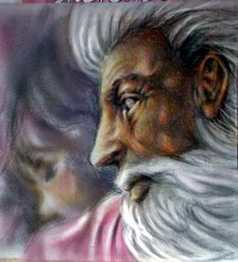 Some people believe that by accepting Jesus Christ, you automatically become saved, all sins forgiven, that you've earned salvation, resurrection, rebirth from death, that you will receive a new body, eternal life, and that you will be accepted in God's Kingdom of Heaven everlasting.


Many charismatic Evangelists and Pentecostal Pastors will shout out from their pulpit, save yourself, accept Jesus Christ as your Lord and Savior and you will receive salvation and be able to enter God's kingdom, and then they call out for tithing as an act of devoted piety, proclaiming that it will secure your salvation.


Usually, however, what they don't tell you, is what does it actually mean to accept Jesus Christ, what responsibilities go along with it, and how will it affect your life, your thoughts, your character, and your day to day activities?


Accepting Jesus Christ is not just a verbal statement, it's far more than that, principally, it's an agreement, a covenant that you make with God, and is a life-long commitment. And for some people it can be a profound, life-changing event.


In the Bible, New Testament, Book of Matthew 7:21 and 7:23, Jesus makes two very bold and insightful statements about entrance into Heaven, consider them carefully: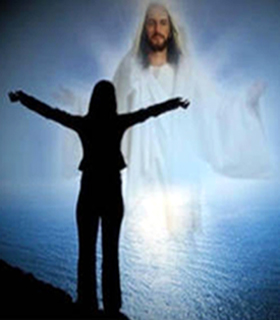 "Not everyone that says to Me, Lord, Lord, shall enter into the kingdom of heaven; but he that does the will of my Father which is in heaven."


And, Jesus also said, "those that do works of iniquity, I will profess unto them, I know you not, go, and depart from Me."

Therefore, what Jesus is saying, is that even though you may attest to accepting Him, unless you do the will of His Father (God), or if you do acts of iniquity (Sin), you will not enter into the kingdom of heaven.


Jesus also gave us a prophetic warning stated in Matthew 7.13-7.14:


"Enter ye in at the strait gate: for wide is the gate, and broad is the way that leads to destruction, and many there be which go in thereat, because strait is the gate, and narrow is the way, which leads to eternal life, and few there be that find it."


So what does it mean to accept Jesus Christ and why did Jesus state: "that not all who attest to accepting Him will enter into the kingdom of heaven."


To fully understand this, one must apply spiritual wisdom, and sadly, however, not everyone will be able to do this, and Jesus explained why, as He stated through "The Parable of the Sower", in The Book of Matthew, Chapter 13:3-13:23.


Hear ye therefore the meaning of the parable of the sower, as stated in Matthew 13.18–13.23: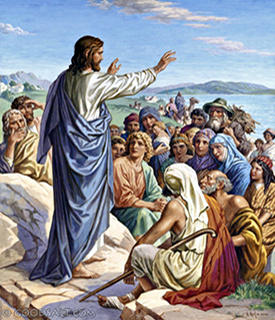 "When any one hears the word of the kingdom, and does not understand it, then comes the wicked one, and snatches away that which was sown in his heart. This is he which received seed by the way side."




"But he that received the seed into stony places, the same is he that hears the word, and immediately with joy receives it."




"Yet he has no root within himself, and loses his joy and faith in the word after a short while: for when tribulation or persecution arise because of the word, by and by he is offended."




"He also that received seed among the thorns is he that hears the word; but the cares of this world, and the deceitfulness of riches, choke the word, and he becomes unfruitful."




"But he that received seed into the good ground is he that hears the word, and understands it; which also bears fruit, and brings forth, some an hundredfold, some sixty, some thirty."



Therefore, to truly accept Jesus Christ, you must fully understand what it means.


Firstly, to be able to accept Jesus Christ you must believe in God; that He is omnipresent and exists and dwells in a celestial, spiritual realm; that He is your creator, and that He created you in His own spiritual image and likeness, and offers you unconditional love.


That He gave you your life, your identity, conscious awareness, feelings, intellect, freedom of thought and discernment, and an immortal soul that dwells within you, which is your inner being, your true self, a living, spiritual vessel that contains your identity, character and all that you are.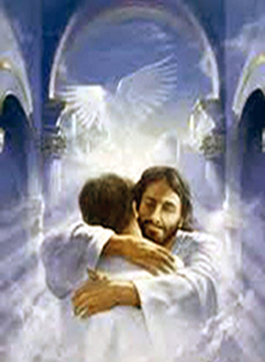 And, that He came to Earth in human form as Jesus Christ, to teach spiritual wisdom, to provide moral values and guidelines to live by, and offered unconditional love, compassion and forgiveness to all human beings.


Please take note to realize: That belief in God is done through faith, which is the acceptance of that which is hidden and cannot be seen, and the assurance of things hoped for.


Secondly, a person must use their spiritual wisdom to understand that Jesus Christ was God manifest in human flesh. That even though He was a mortal human being with a flesh body, He was also God omnipresent within that human body.


And, through His forgiveness of sin, He offered salvation, resurrection and rebirth from death, the gift of a new perfect non-aging body, eternal life, and to dwell within His kingdom, in a paradise environment filled with love, joy, and happiness everlasting (commonly referred to as heaven).


When you accept Jesus Christ, you are acknowledging to God that you believe in Him, that you have faith in Him, and that you will give Him your unconditional love and reverence. That you will respect His moral values, and that you desire to live your life in a pure, righteous and benevolent manner, that you will not succumb to immoral temptations.


Therefore, you are making a commitment to God, by accepting Him through His earthly name of Jesus Christ, that you will hear and accept the words from His kingdom as truth, to honor His will, and to try with all your heart to uphold His moral values -- (to avoid doing sinful acts).


If, however, you do not keep your commitment to God, and you make little to no effort to resist immoral temptation, and you freely allow yourself to fall into iniquity (repeatedly doing sinful acts), then it will be as Jesus Christ said: "I know you not, go, and depart from me."


For those who have an ear, let them hear, and for those who have understanding, let them understand.


May the grace of God be upon you always --- Amen.
Sincerely,
Pastor Andy Anderson
Celestial Grace Ministry