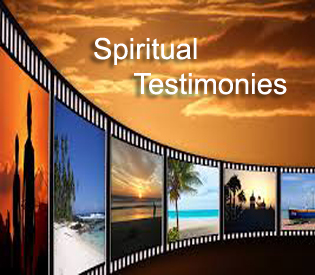 Many people from all around the world have experienced what is commonly known as a Near Death Out of Body Experience, or a: NDOOBE - Pronounced (N'DOO'BE).

These are people who actually died for a short period of time, and their soul or as others would say, "their conscious awareness" actually left their physical body, and traveled into a different realm or dimension.


For most people, these experiences were pleasant, positive, and sometimes euphoric, but for others the experiences were unpleasant, frightening, and sometimes a bit horrifying.

While undergoing this experience, some people claimed to have ascended into a celestial realm where they saw or visited with God, Jesus Christ or Angels, while others have claimed to have descended into a dark or fiery realm where they saw Satan and Horrible Demons, and human souls suffering in torment.


After their out of body experience ended, their soul returned to their flesh body, and they resumed their life on Earth. However, for some, because of what they experienced, it caused them to make significant changes in their day to day life activities, and also in how they think and feel about life and death on Earth, and about God, His Angels, and His Spiritual Kingdom.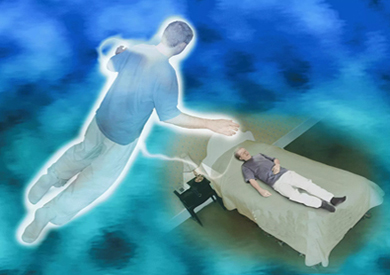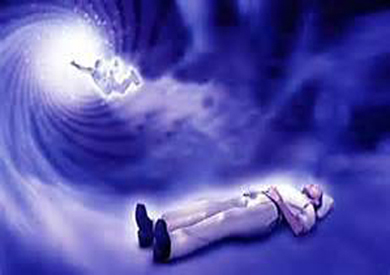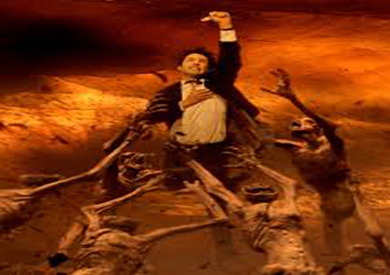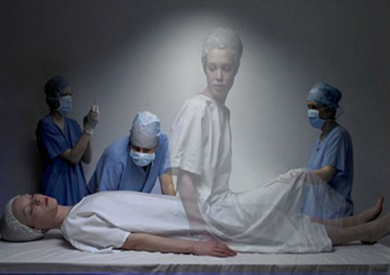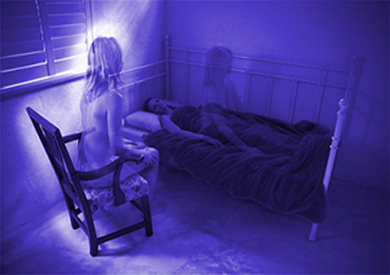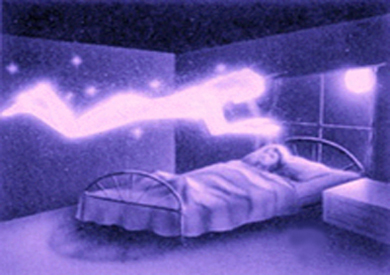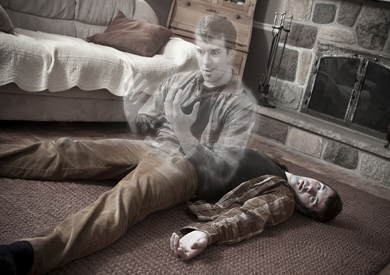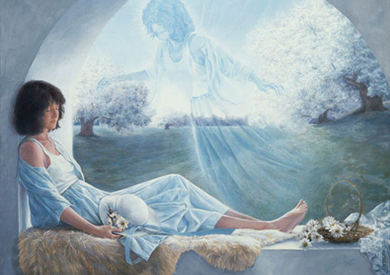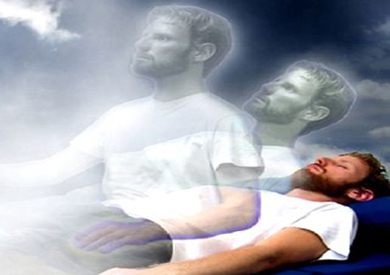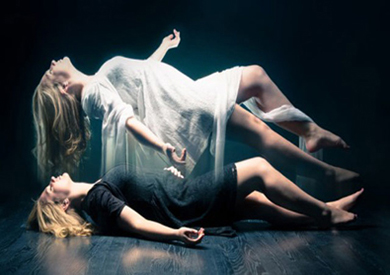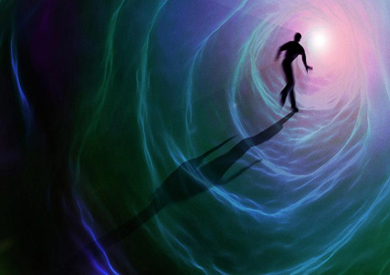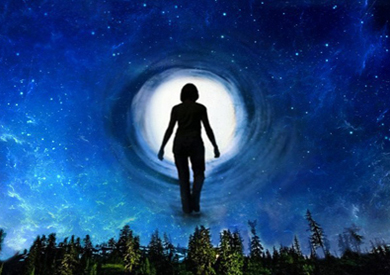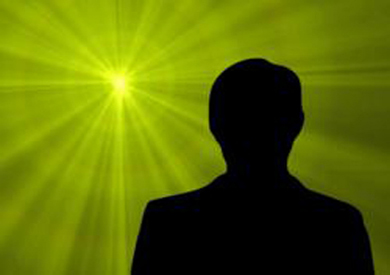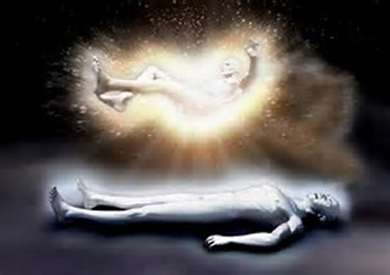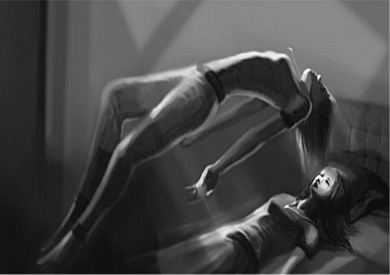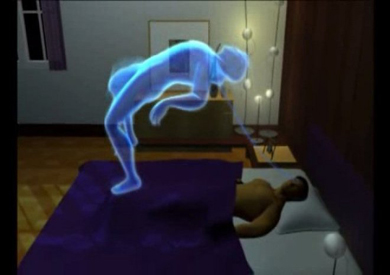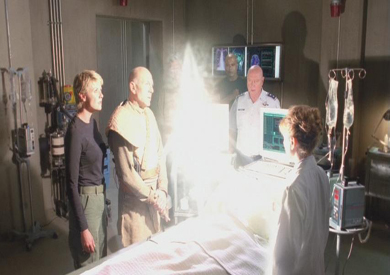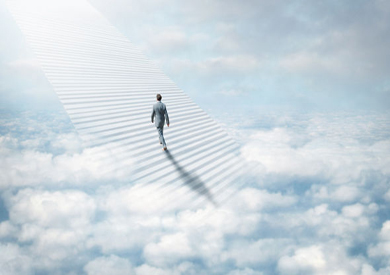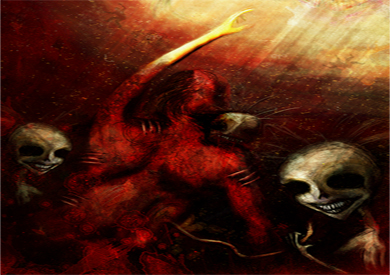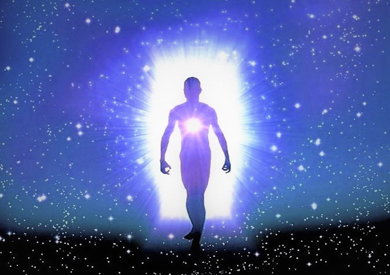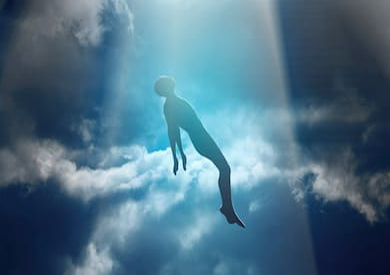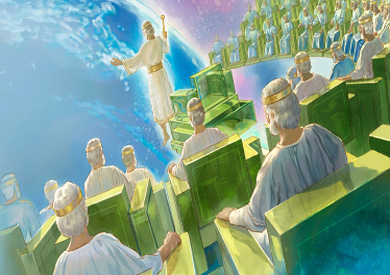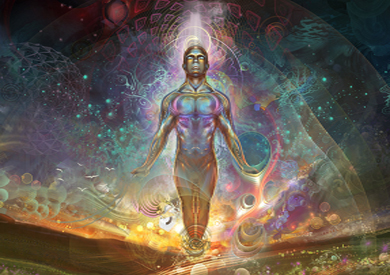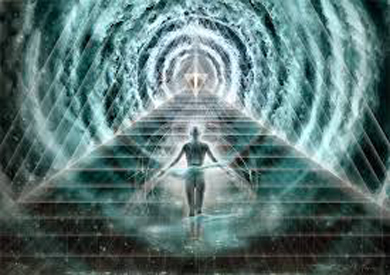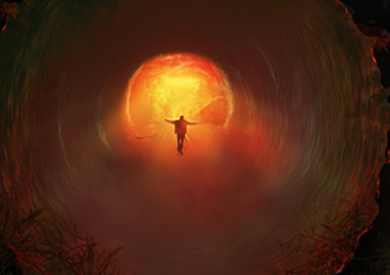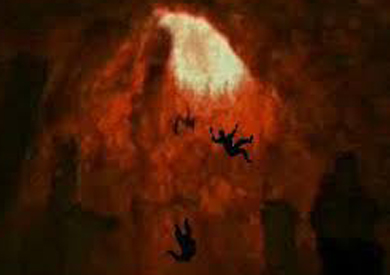 I myself am a NDOOBE, having directly experienced a Near Death Out of Body Event when I was undergoing a major open heart surgery operation, and actually died for a brief time while on the operating table. I subsequently wrote a book about it titled: "God, Science, and Life."

I also created this Webpage, and researched and gathered various video testimonies from credible individuals that elected to share information on their Near Death Out of Body Experience, and I have published these testimonials in a video viewing library, which can be accessed from this page.


While everyone's experience is a bit different, there are some common occurrences between them. This helps to establish the credibility and accuracy of their testimonies. I truly believe that God selects certain people to save from a premature death and returns the soul to their physical body.
For those that have been through this experience, it usually has a profound effect on them and changes their life. In my case, it caused me to form and build a global ministry, to support God and His spiritual teachings.
Viewing and listening to these testimonies can be very moving. If you are a spiritually sensitive person, these testimonies will take you into a higher level of spiritual awareness and consciousness:
__________________________________________________________________________________________
Video Streaming Notice
:

Not all browsers or devices support mp4 video streaming, therefore, some devices may require a special app to stream an mp4 video. Most browsers, however, are configured to stream mp4 formatted videos without the need of an additional app.

If an app or add-on is needed, you can usually download it free from one of several websites, just do a goggle search and you should find it quickly. Please note, Chrome is the recommend Browser to use to stream videos.
If you are using a Laptop, Notebook, Tablet, or Mobile Device with an Android OS, you may need an Android Video Player App to stream mp4 videos.
Please note that it may take a moment for the video to load and start playing after you click on the video play button - (please be patient).
To view these full length videos without intermittent pauses, a high speed DSL internet connection is recommended.


| | |
| --- | --- |
| VIDEO MEMU | In x286.mp4 format |
spaceer

May The Grace of God Be Upon You Always