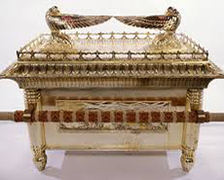 This privacy notice discloses the privacy policy and practices for the celestrialgrace.org website. This privacy notice applies solely to information collected through this website: www.celestialgrace.org and we are the sole owners of the information collected on this website.


Celestialgrace.org only collects information that is voluntarily provided to us via our online membership registration forms or by other direct methods of contact.

Celestialgrace will not sell membership information to anyone, or otherwise use or distribute member information other than for the sole purpose of spiritual guidance and counseling; and for the administration of charitable donations.

Celestialgrace.org engages in the collection of information on behalf of its registered temple members strictly for spiritual, moral and lawful business purposes or as otherwise required by applicable law that is associated with the acceptance and administration of charitable donations.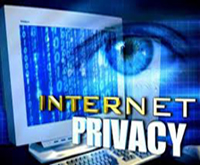 All electronically submitted data is stored on a computer server in a cryptically secure database with a duel back-up system. Any paper documents, mobile data storage devices (such as a flash or thumb drive) or other related materials that are submitted to our temple, are stored and secured in locked, fire proof file cabinets.


In our work to assist registered members who use our guidance services, some member information may be shared within our Temple. This would include spiritual guidance counselors who are authorized by our Temple to provide spiritual guidance for those who request it, and when applicable, Temple Charity Fund Administrators.

In some rare cases with regards to charitable donations, it may be necessary for Celestialgrace.org to share certain donor information pertaining to donation amounts upon the receipt of a duly authorized court order, or to authorized branches of federal government that are strictly regulated under constitutional law.