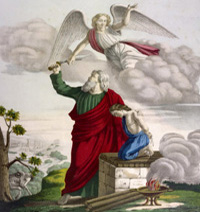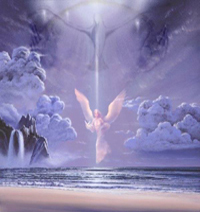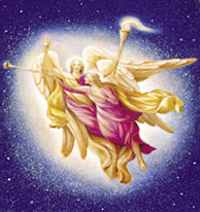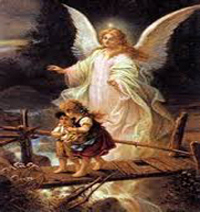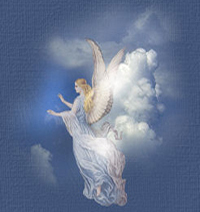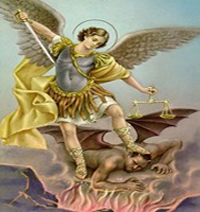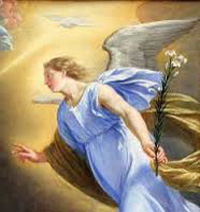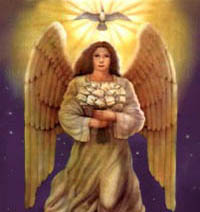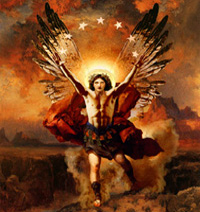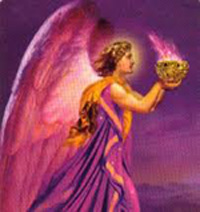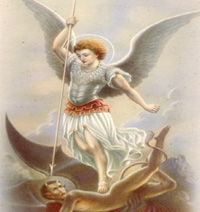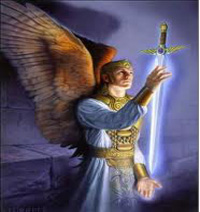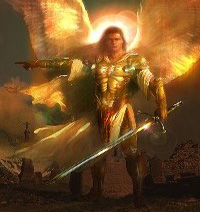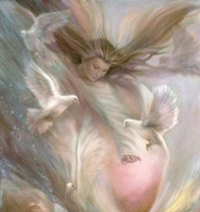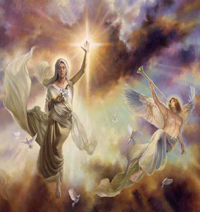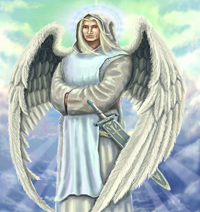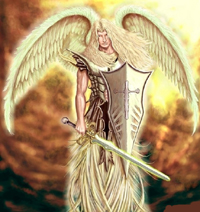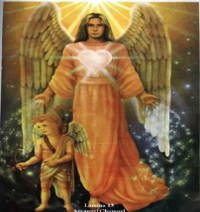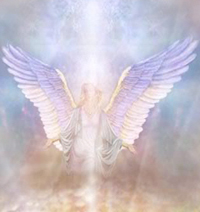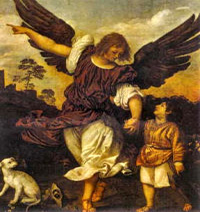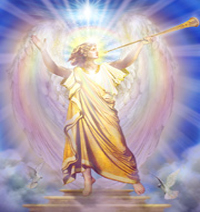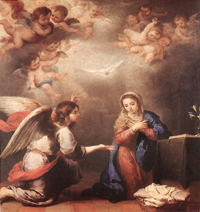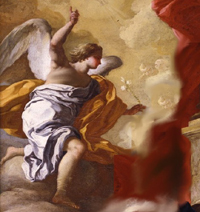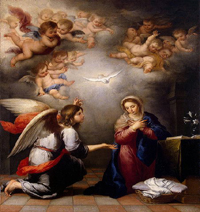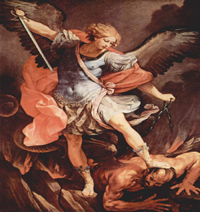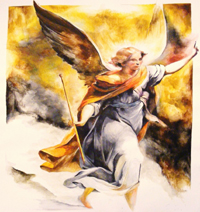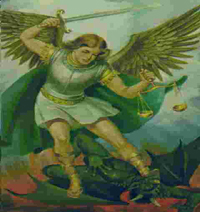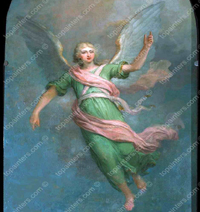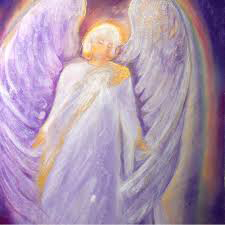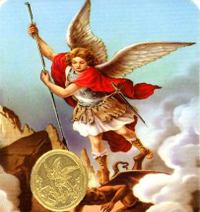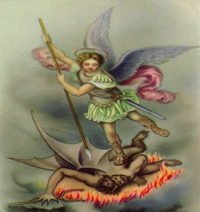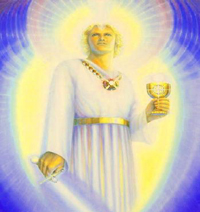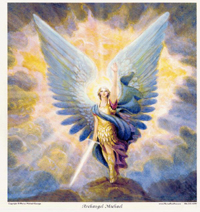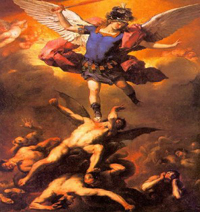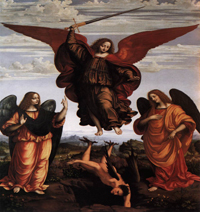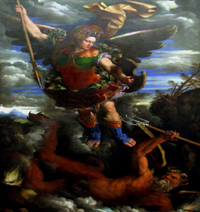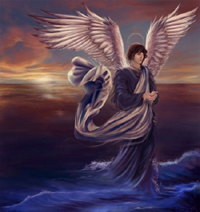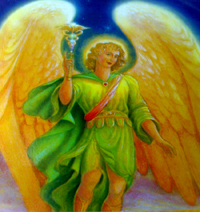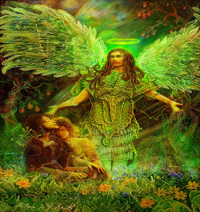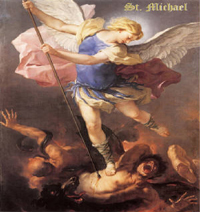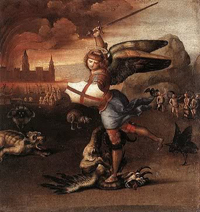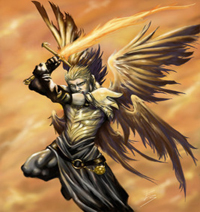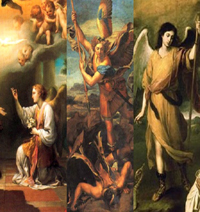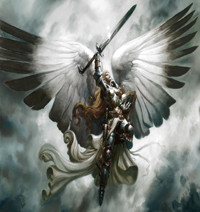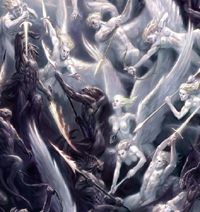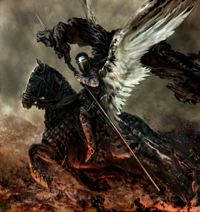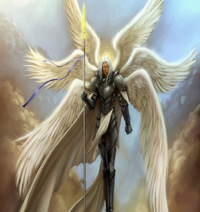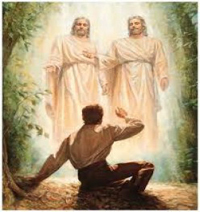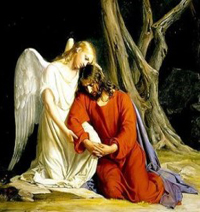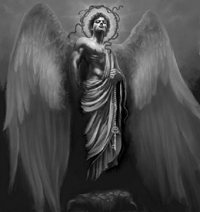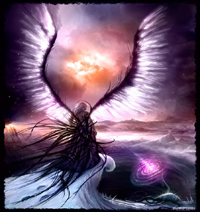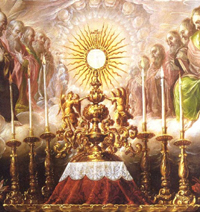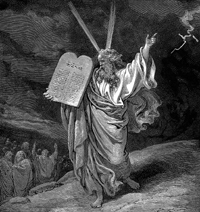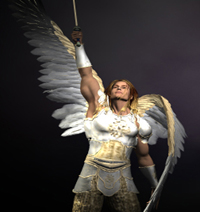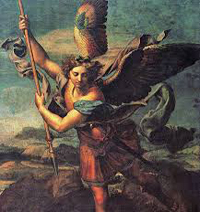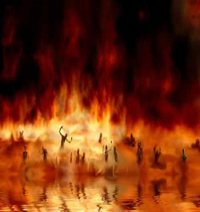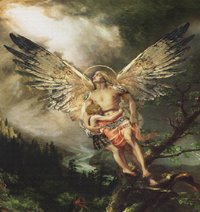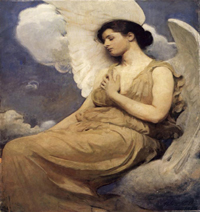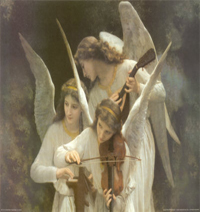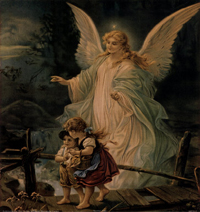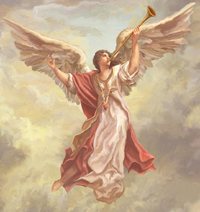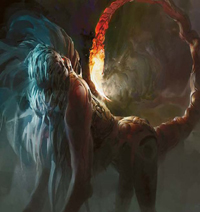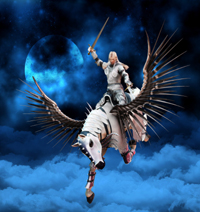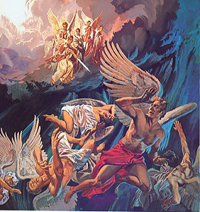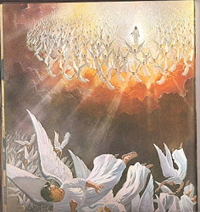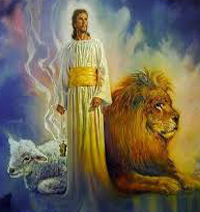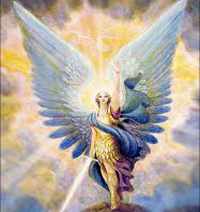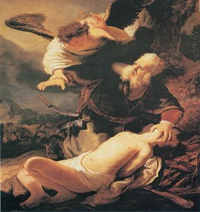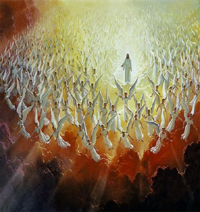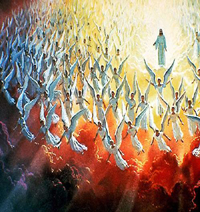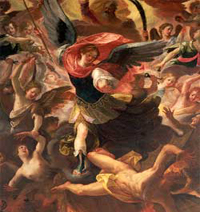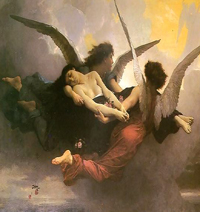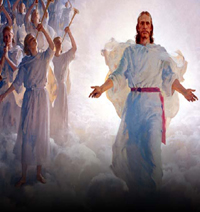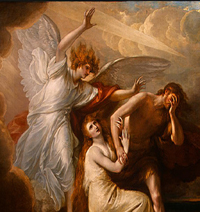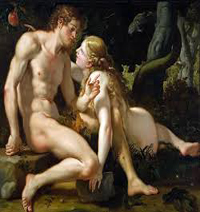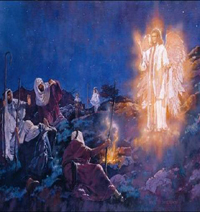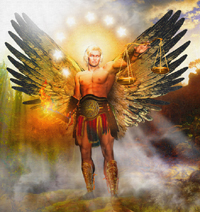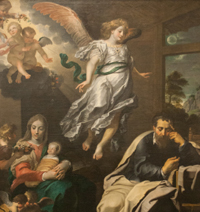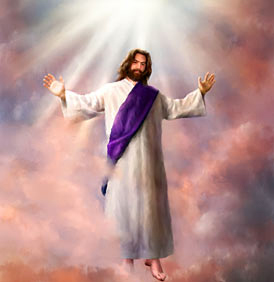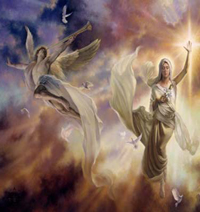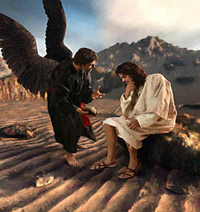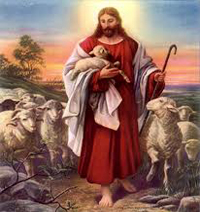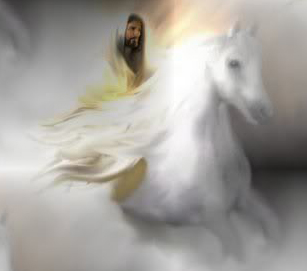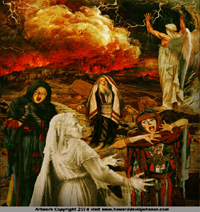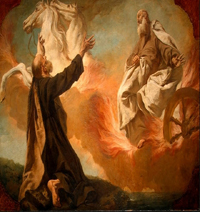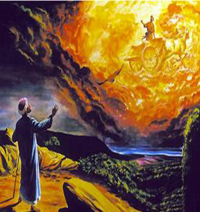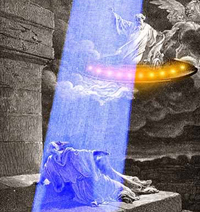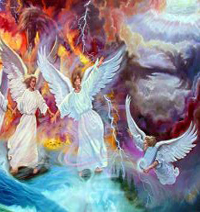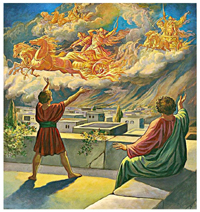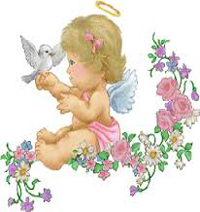 Jesus Christ once said, "It is written, that man shall not live by bread alone, but by every word of God" (Luke 4:4). What exactly did he mean by that?

When God created spiritual man (Genesis 1:26, 1:27 and 2:7), he was given a physical body made from the dust of the earth (from the terrestrial world) and his earthly body was integrated with a soul and spirit created in the spiritual world which is located in a celestial, inter-dimensional universe that is not visible to mankind.


So mankind has three different areas of their being that must be nurtured; the physical body (terrestrial), and the soul and spirit (celestial). The physical body is nurtured by food, water, sunlight and knowledge; the soul is nurtured by studying and understanding the words of God, and by doing kind and Godly acts. The human spirit is nurtured by receiving and absorbing God's love and spiritual energy.

Here is wisdom: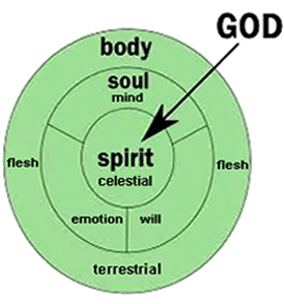 Feeding the Body: For a person to have a healthy and happy life, they must eat healthy nourishing foods, drink purified water, receive sunlight on their skin, meditate in solos, and rest their body from daily labors, and most important of all, enhance their brain with knowledge and spiritual wisdom. This is nourishment for the living physical human body.




Feeding the Soul: By studying God's words and engaging in acts of kindness for other people and by acknowledging God's existence. Helping those that are weak in faith; that are in distress or deprived of common human needs, or that are suffering from an affliction, or a vice that is tormenting their life. By helping animals that are in distress, injured or do not have a suitable environment to dwell in. This is all nourishment for the living soul which dwells within the human body.




Feeding the Spirit: By respecting God's moral guidelines and living day to day life in a Godly moral manner. Resist with all your heart from engaging in any greedy, selfish, lustful or immoral behavior, and communicate daily with God through prayer and meditation.
By doing these things you will be in spiritual alignment with God, and will receive and absorb His love and life force energy. This is all nourishment for the living spirit which dwells within the human body and soul.
By properly enriching these three areas of your being, you can significantly improve your life, as well as your physical, mental, emotional and spiritual strength.


Each day of your life can be filled with peace, happiness and fulfillment, and you will be able to overcome adversities, illnesses and harmful vices. You will grow in spiritual wisdom and excel in achieving your goals.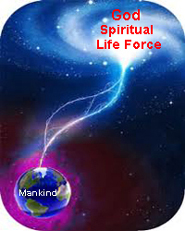 Of course to make this happen, you have to work at it. If you live your life with misdirection or indolence, it will never happen.


Celestial Grace Ministry can provide the guidance you need to achieve this kind of life, to properly nourish yourself, so you can live a healthy and fulfilling life.


Should you desire, we can offer you a spiritual guidance assistance program as a support resource. We will work with you through email, live chat, or direct personal discussions; however, we cannot help you unless you want to be helped, which means, you have to be willing to make some changes so you can get on the right path to improving your life.

For more information, email us at: support@celestialgrace.org or you can use Facebook live chat at: https://www.facebook.com/celestialgracetemple. All contact and shared information is kept confidential.


Wishing you many blessings and good health in your life.

Sincerely,
Pastor Andy Anderson
Celestial Grace Ministry