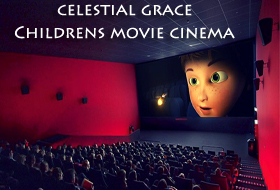 Celestial Grace Temple offers a video viewing library of biblical, spiritual and faith based movies for children that can assist them in learning about God, Jesus Christ, faith and spirituality.


These movies and videos can be a wonderful and entertaining way for children to learn about God, biblical history, faith, and spiritual awareness. These videos are based on diverse theological research and interpretation, and are designed to present reenactments of historic biblical activities.
It is important to note, however, that most religious and biblical history is based on belief and faith, rather than on documented proof. It is recommended that some of these movies be viewed over several times in order to gain a thorough understanding of the depicted events.


The understanding of God and Spirit takes a lot of study and research. We encourage Christian and Spiritual parents that have a desire for their children to learn about God, biblical stories from the Bible, and faith based videos, to allow their children to view these videos, all of which are animated to make them fun for children.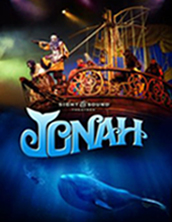 Please note that these movies are configured in mp4 format for your viewing pleasure. A video movie can be streamed from different browsers, such as: Internet Explorer, Chrome, Firefox, Safari and others as well as from various viewing devices: Desktop and Laptop Computers and a variety of I-Phones and Hand Held Devices.

Not all browsers or devices support mp4 video streaming, therefore, some devices may require a special app to stream an mp4 video. Most browsers, however, are configured to stream mp4 formatted videos without the need of an additional app.

If an app or add-on is needed, you can usually download it free from one of several websites, just do a goggle search and you should find it quickly. Please note, Chrome the recommend Browser to use to stream videos.

If you are using a Notebook or Mobile Device with Android, you will need an Android Video Player App.


| | |
| --- | --- |
| CHILDREN'S MOVIE MEMU | Streamed In x286.mp4 Format |


May The Grace of God Be Upon You Always