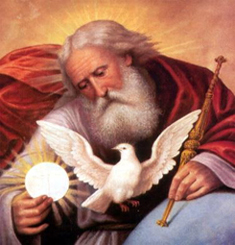 Greetings from Celestial Grace. My name is Andy Anderson, Theologian, Biblical Historian, Spiritualist and Pastor of Celestial Grace Ministries.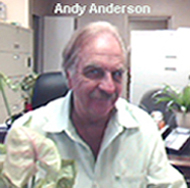 Do you have a question about God, His Kingdom, His Son Jesus Christ, or His words written in the Bible?

We understand that the origin of God, the spiritual realm of existence, and the scriptures in the Bible are mysterious, mystical and can be difficult to comprehend.

Our Ministry would like to give you the opportunity to submit your question. We will use all of our theological expertise and resources to research your question and answer it as effectively as possible.

Depending on the complexity of your question, we will usually respond to your email within 24 hours or sooner when possible. However, some questions may require historical research or in-depth analysis which could take several days of evaluation before we would be able to return an answer. Please note, however, that while we will do our best to provide a clear and objective answer as is possible, it will be based from within the bounds of our capability.

May the grace of God be upon you always --- Amen.

Sincerely,

Pastor Andy Anderson

Celestial Grace Ministry
Post Office Box 292
Safety Harbor, Florida 34695