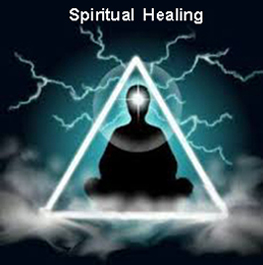 We offer you this unique audio and image gallery which has been designed to free your mind of stress and anxiety. To refresh your soul and magnify the sensitivity of your inner being so you can receive and absorb the love and healing energy emanating from the Holy Spirit of God.
Each image and sound tract has been carefully selected by Spiritual Zen Masters to provide mind stimulation, body relaxation and spiritual enrichment. The combination of listening to these sound tracts and viewing the images simultaneously has proven to generate spiritual healing powers from within the human body (from your spirit within).


Many people have experienced amazing results from using this gallery such as: the elimination of stress, anxiety and depression; the healing of emotional pain and physical illnesses. Some people have experienced a spiritual awakening, become closer to God and have even had encounters with Angels and Jesus Christ.


There are four Galleries to view each lasting about 25 minutes. Its recommend to view them in numerical order 1 - 4. The images display in a phasing motion and each image displays for 7 seconds. If you place the mouse curser over any image the phasing will pause, move the curser off and phasing will resume.

As you view gallery, the sound from the music tracts and the viewing of the images will release healing energy from your spirit. It will spread through your entire body and relieves stress from your mind and heals physical illnesses.